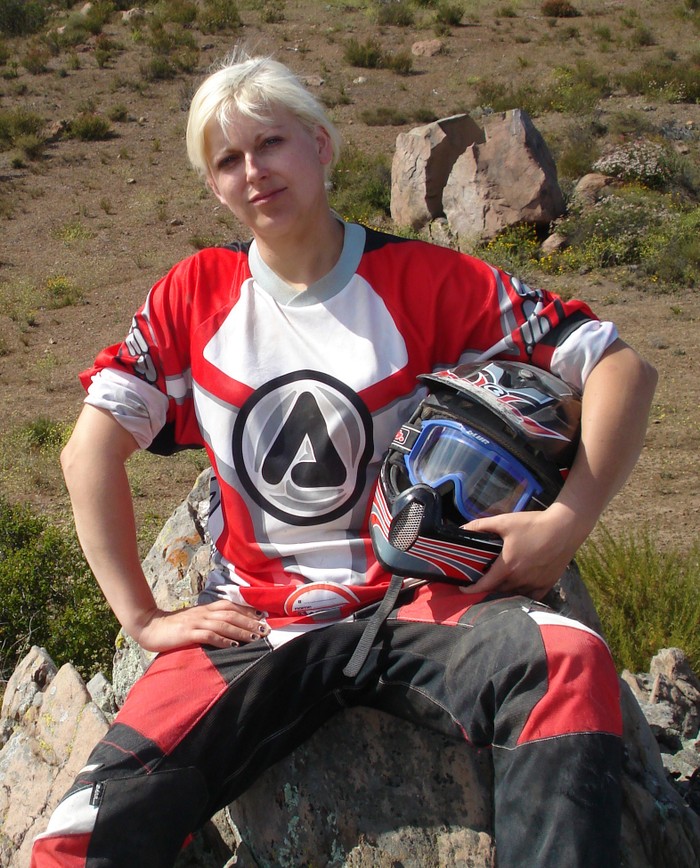 On 12, Mar 2014 | In Konst | By admin
STINE MARIE JACOBSEN
Mer information: stinemariejacobsen.com
With a striking sense of humor Stine Marie Jacobsen takes on the most serious and dark issues of the human psyche, and uses mediums such as video, performance, photography, drawing, writing and curating. Key themes in her work are cinema, death and violence, gender, anonymity, as well as their portrayal and presentation in film and reality.
Stine Marie Jacobsen has a Master of Fine Arts from the Royal Danish Art Academy in Denmark and a Bachelor of Fine Arts from CalArts, California Institute of the Arts, Los Angeles, USA. She has had solo shows at Künstlerhaus Bethanien, 2012, Berlin, Germany, Koh-i-noor, 2010, Copenhagen, Denmark and NLH-space Copenhagen, Denmark. Selected group shows include Six ImpossibleThings Before Breakfast, Momentum Biennale 2013, Moss, Norway, Either Or Nikolaj Kunsthal, 2013, Copenhagen, Denmark and Haus am Waldsee, Berlin, Germany, Idyll Turku Biennale, Turku, Finland, Letters from the Field, Atelierhof Kreuzberg, 2012, Berlin, Germany, The 10th OPEN International Performance Festival, 2009, Beijing, China, Hard Revolution, 2006 Nord Culture Festival, Potsdamer Platz, Berlin, Germany.
Stine Marie Jacobsen is currently based in Copenhagen and Berlin.